There are many "traditional" paths to infertility treatments. There are also alternative treatments.
Here are a few to consider.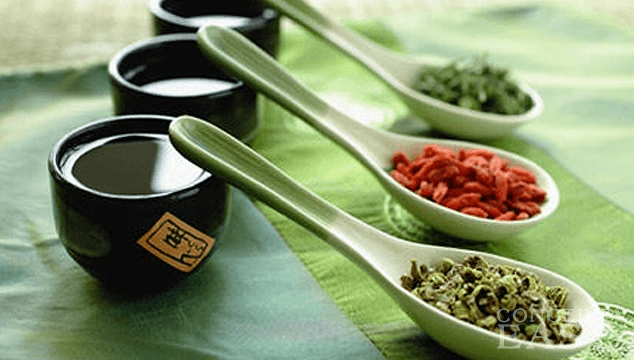 Acupuncture
: Acupuncture is treatment that uses strategic placement of needles to stimulate energy points in the body. It is becoming more and more common for RE's to recommend acupuncture with treatments. My clinic highly recommends it and it is common for their patients to use acupuncture in addition to their treatments.
With each cycle we did, I saw an acupuncturist. My acupuncturist (who I still see even though we are no longer pursuing treatments) has a specific regimen she uses with her infertility patients. She bases it on the type of procedure being done. When I had my procedure I went before and after.
Herbal Remedies
: Many times when you are doing acupuncture, your acupuncturist may recommend Chinese herbs in addition to acupuncture treatments. The belief is that the herbs can provide a natural remedy in addition to the chemical medication. The decision to include herbs should be discussed with your doctor.
Aromatherapy
: such as essential oils of rose maroc or rose otto may be prescribed.
Environmental Medicine
: certain chemicals (from pesticides to hair sprays), molds, stress, infections -- almost anything in the environment -- may trigger infertility. Treatment involves removing these substances or lessening exposure to them.
Nutritional Therapy
: supplements and special diets can be effective with treating infertility. A gluten free diet may be suggested by your doctor, or a low carb diet if you suffer from PCOS.
Mind/Body Medicine
: emotional counseling and meditative therapies can play a major role in treatment. My RE clinic worked with an infertility therapist and suggested all couples have at least one session before pursuing treatment.
These are just a few options to consider in addition to traditional treatments.
Have you pursued an alternative treatment? If so, share it with us!